American Cheer Power Cheerleading Competitions
CASH BASH MINI-NATIONALS
JANUARY 6-7, 2018
MOODY GARDENS CONVENTION CENTER
GALVESTON, TX
THIS EVENT IS STAY TO PLAY
MOODY GARDENS HOTEL IS SOLD OUT!
FOR HOTEL RESERVATIONS, CONTACT CONNECTIONS HOUSING:
844-782-9227
Click HERE to Reserve Online
Note: You Must Be Registered For The Event Prior To Booking Hotel Rooms
GET $10 OFF PER ATHLETE AT SAN ANTONIO NATIONALS WHEN YOU BRING THE SAME TEAM TO CASH BASH MINI-NATIONALS! (DOES NOT INCLUDE ALLSTAR PREP)
All Star and All Star Prep Cheer Teams Only


Non- Refundable Deposit Due: November 28, 2017, $20 Per Athlete

Summit Bids: 3 Paid - 5 At Large
D2 Summit Bids: 3 Paid - 5 At Large
U.S. Finals: 1st through 3rd Place Qualify
EVENT INFO & SUMMARY

MOODY GARDENS
Seven Hope Boulevard
Galveston, TX 77554
STAY TO PLAY EVENT
Click HERE for Hotel Reservations
While Moody Gardens does not have a policy regarding the possession of firearms, this is a family oriented facility and we would respectfully request that you
secure
your firearms in your vehicle or in the safe in your room if you are a guest in our Hotel
.
Click on hotel link below to reserve rooms at another area Hotel.
COMPETITION PRICES (prices are per athlete)
All Star Cheer Team:
All Star Prep/Tiny Novice Team*:
Additional Team Prices:
Early Bird: $110
Early Bird: $85
Show/Exhibition: $85
On Time: $120
On Time: $95
Special Athlete: $0
Crossover: $85
*Teams Compete on 1 Day Only (Sat.)
Level 6: $35
Spectators: Cash Only
Admission: $20 1-Day Pass, $30 2-Day Pass
Age 5 and Under: Free
Age 60 and Older: $5 Discount (with ID)
Military: $5 Discount (with ID)
Registration & Non- Refundable Deposit Due: November 28, 2017, $20 per athlete.

Early Bird: Full Payment must be made by December 8, 2017 in order to honor the Early Bird Rate
Final Payment Due: January 2, 2018

A late fee of $10 per athlete will be added to your total for any registration accepted the week of the event.

Payment made

the last 2 weeks before competition must be paid by Credit Card, Cash or Money Order.

$100 Change Fee for changing a team's division after the schedule has been posted.
Cash Bash Nationals Bundle: Teams that compete at Cash Bash Mini Nationals will receive a $10 per athlete discount at ACP Southern Nationals. Discount may not be combined with any other offer, limited to one time use only and does not apply to crossovers.
COMPETITION REGISTRATION
COMPETITION AWARDS

GRAND CHAMPIONS:
All Star Teams - Cash, Trophy and Gift
All Star Prep Teams - Trophy and Gift

TEAM CHAMPIONS:
All Star Teams - Champions Sublimated Track Jackets
All Star Prep Teams - Champion T-Shirts
Champion Plaque
Champion Banners
Gold Medals

ALL ATHLETES:
Athlete Gift

SPECIALTY AWARDS:
Placement Plaque (All Teams)
1st, 2nd & 3rd Place Medals
Showmanship Plaques
Choreography Plaques
Travel Team Plaque
Show Team Trophies (Per Athlete)

ADDITIONAL AWARDS:
Graduating Senior T-Shirts
Coaches Gifts
My Coach Rocks Award
Parent Spirit Challenge Plaques


HOTELS
THIS EVENT IS STAY TO PLAY
Moody Gardens is sold out!!
Contact Connections Housing to reserve your rooms:
Call 844-782-9227 or Click HERE to reserve online
If you have trouble booking rooms, please Email: cheer@cheerpower.com
Hotel Exemption Form
CLICK HERE FOR LAST YEARS RESULTS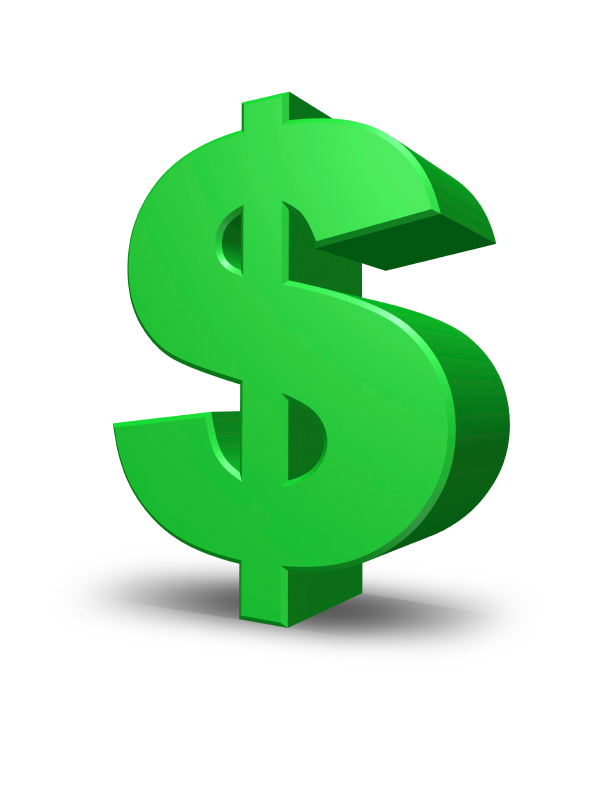 Attention Coaches:
2 Coaches per team will receive free entry. Additional Coaches Passes are available for purchase at the event. CASH ONLY.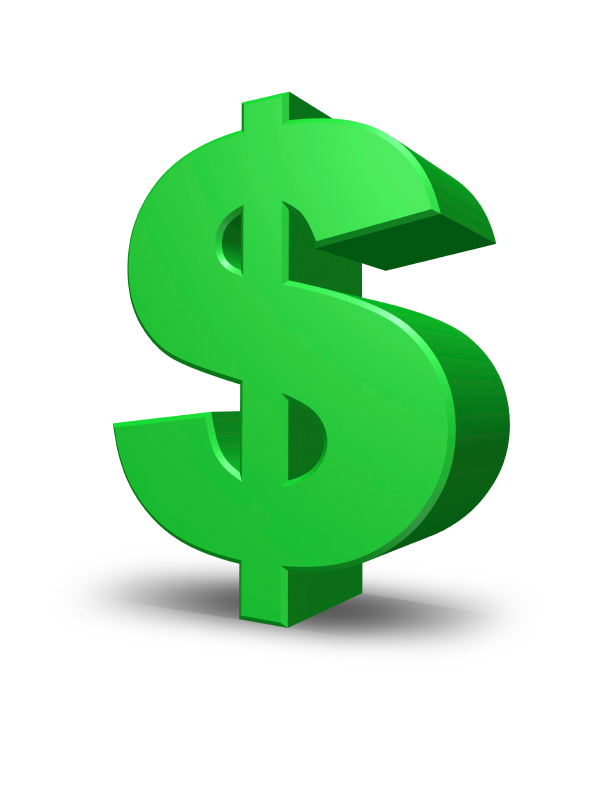 Attention Parents:
Universal Event Photography will be taking Action Shots at this Competition. The Pictures will only be available at competition. Photo's will not be available online. Many times the program will not reflect late changes or teams that register late! Outside food and/or drinks are not allowed into the venue. Video taping is allowed at all Cheer Power events.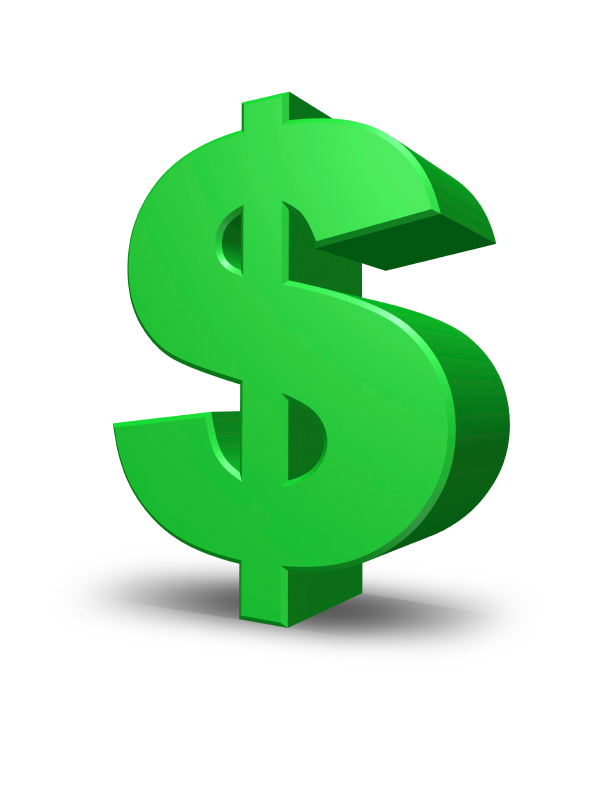 Team Spirit:

Be sure and bring your Spirit Signs to Award Ceremony. 1 Sign per team per Awards Ceremony. Awards based on Creativity. Please do not put phone number or Web address on Banners, as that is considered advertising.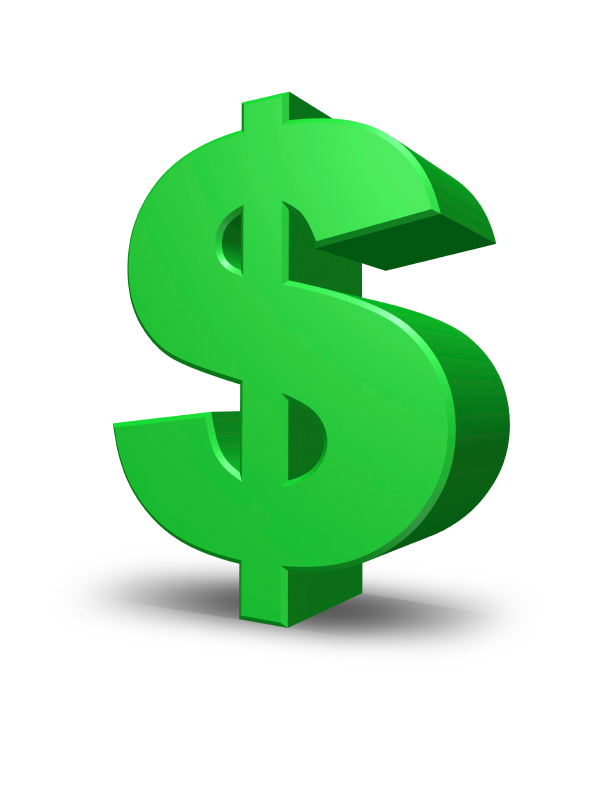 Floor Type:
This competition is on a spring floor.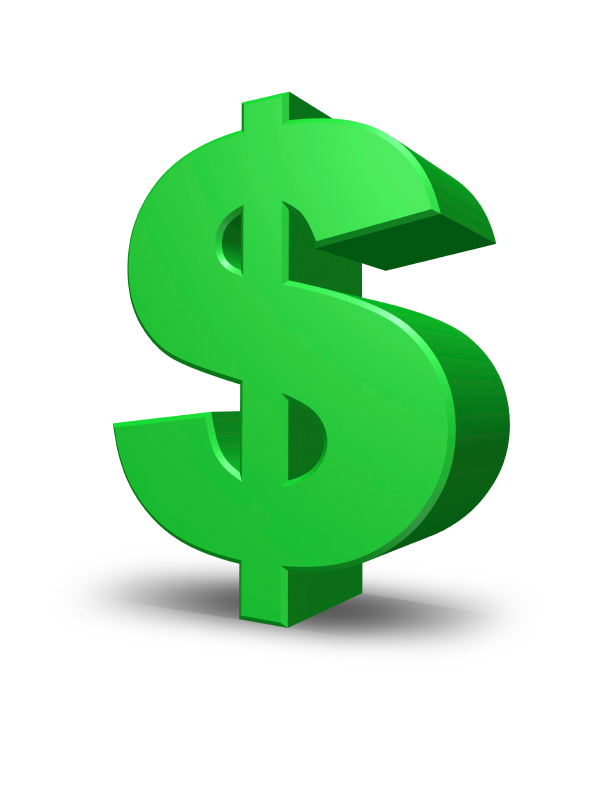 Warm up Floor:

Please report and check in with warm ups 30 minutes before your scheduled time. Remember everyone wants the competition to run on time and in correct order. Please help us make this happen. A sound system will be provided.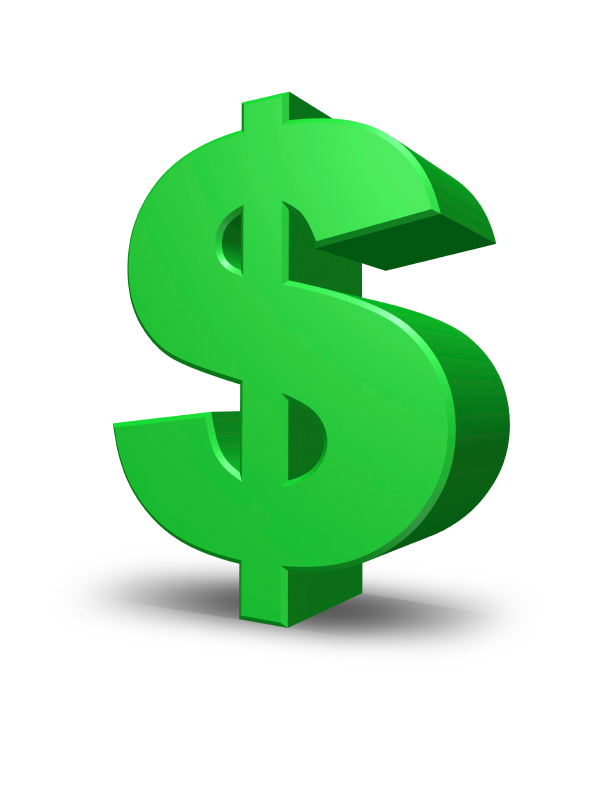 Music:

You must provide a representative from your program to play music. We recommend playing music from MP3 Player or Phone (but must be in airplane mode). Music systems are different; therefore, coaches are strongly advised to create routines that finish at least 5 seconds before the maximum time limit in order to avoid time limit penalties.


NEW REQUIREMENTS:

Teams must be able to provide proof of licensing in the form of a printed copy during registration at the event they are attending. For the most up to date music information, visit http://varsity.com/music.